Giving to College Church
The parishioners of College Church are well blessed to continue a legacy of worship and service that began in this area over two centuries ago. Through Sunday worship services and weekly outreach, the Church remains an active part of the community. Assistance to organizations such as FACES Food Pantry and Operation Christmas Child, and the facilitation of student Bible Study help us spread God's message.
General Giving
We rely on prayer and donations from our parishioners and friends of the Church for the support of our mission. If you would like to join us in our work, our gratitude would be boundless. We welcome your spiritual support through prayer, and your physical support through any monetary donation.
You may direct your donation to:
College Church
P. O. Box 13
Hampden-Sydney, VA 23943
THROUGH THE ROOF CAMPAIGN: 2019 – 2022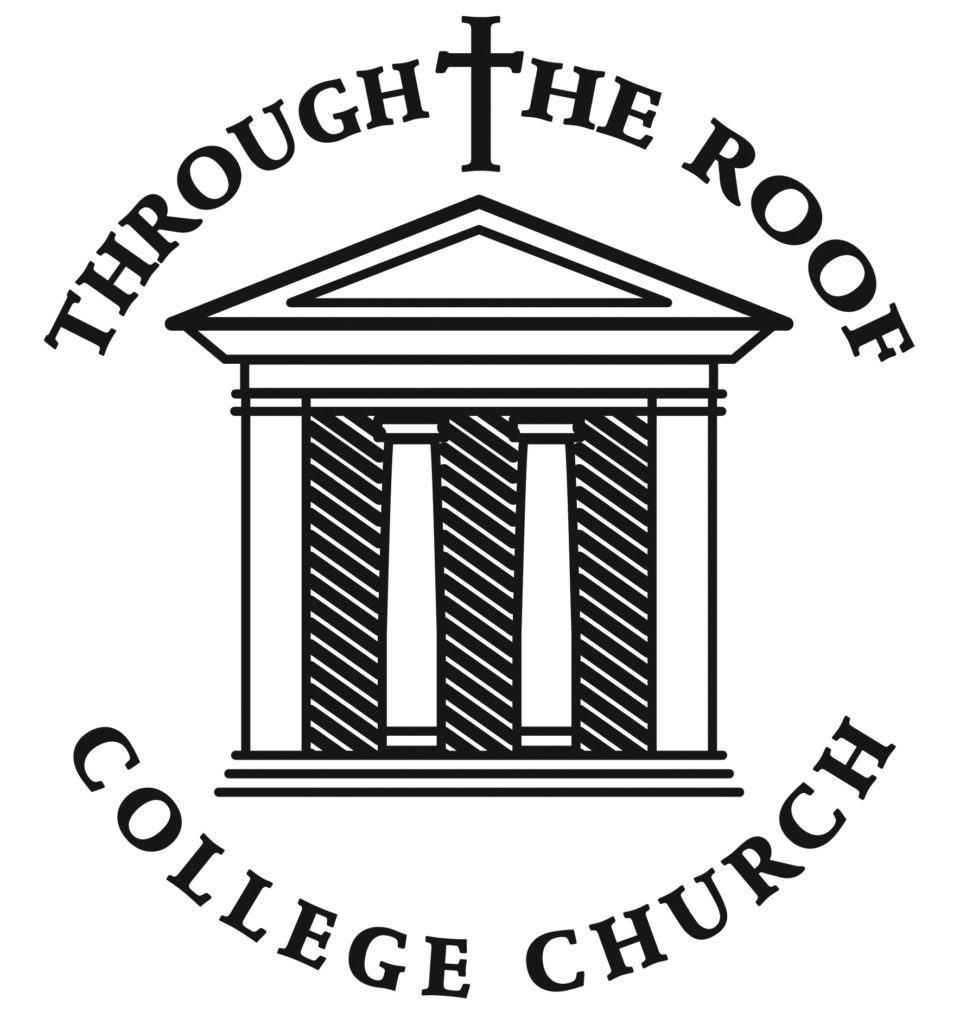 Our congregation is blessed to worship in a 19th-century Church, still reminiscent of the care with which preacher-architect Robert Lewis Dabney designed it over 160 years ago. Its graceful lines and peaceful interior continue to inspire us, as our Church family gathers weekly to praise God for His many blessings.
While the soul of College Church is immortal, its physical building is not. After many attempts to repair the Church's original slate roof, we made the decision in 2018 to replace it entirely, using architectural shingles—a project completed in September 2020. We are continuing to raise money to cover its cost.
If you would like to join us in giving to our Campaign, we would be most grateful. Gifts can be made in honor, or in memory, of a loved one.
Checks can be made to College Church with "Through the Roof" in the memo line and sent to:
College Church
P. O. Box 13
Hampden-Sydney, VA 23943