Welcome
We welcome you to College Presbyterian Church (PCUSA) in Hampden-Sydney, VA. While officially organized in 1835, College Church has represented a continuing Presbyterian presence in this community for over two centuries. Our current building dates back to the early 1860s. An addition, which includes a fellowship hall and classrooms, was completed in 2002.
You will discover that College Church is a welcoming congregation that seeks to uphold the Reformed faith tradition in the 21st century. We are a diverse group of individual believers from the Hampden-Sydney College campus as well as from Farmville and the surrounding communities. We encourage you to join us for worship. You do not have to be affiliated with the College to attend; our congregation includes people from all over the area. Know that you would be warmly welcomed into the fellowship. You may even wish to involve yourself in the work and ministry of College Church.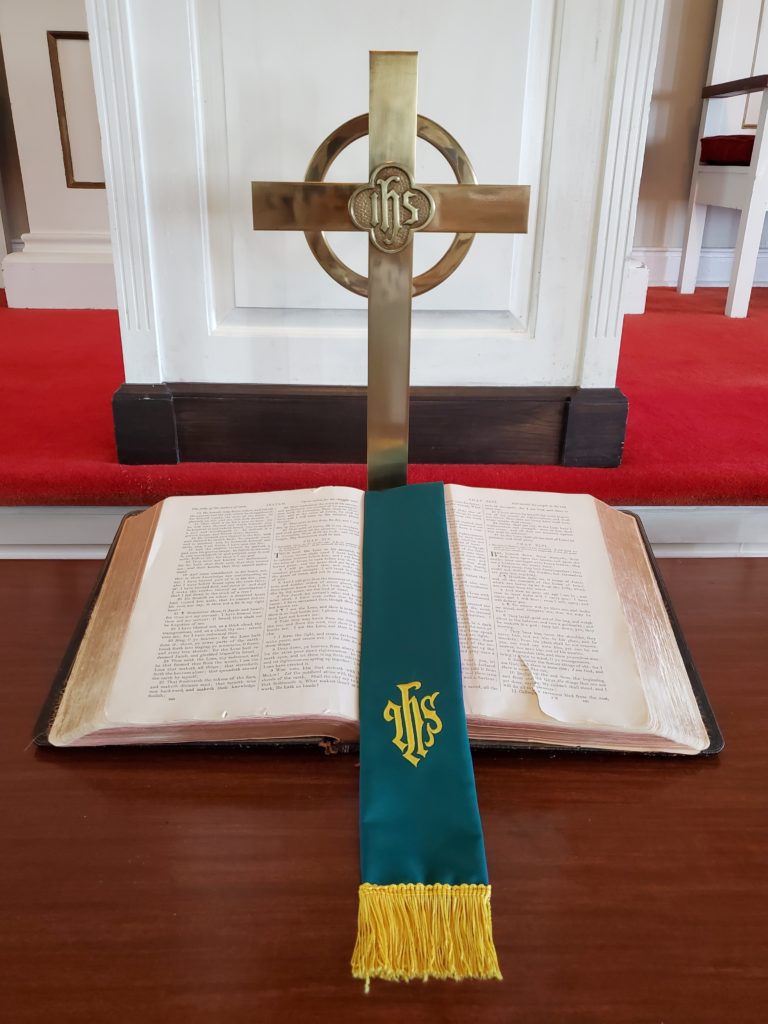 IMPORTANT
Check back here for timely messages, such as emergency closings.